Senshin'an - Japanese Tea Room in the Watson Pavilion
洗心庵
Washington and Lee University's new Japanese Tea Room was named Senshin'an 洗心庵 "Clearing-the-Mind Abode" by Sen Genshitsu, 15th-generation Grand Master of the Urasenke Tradition of Tea. This architectural treasure was built in the Watson Pavilion on campus, where it serves as a classroom laboratory for the study of Chanoyu 茶の湯, or the Way of Tea, and a center for cultural activities relating to the arts of Japan.
W&L students, who are interested in taking the LIT course on "Food and Tea in Japan" should contact Professor Ikeda at ikedaj@wlu.edu. During this period of Covid 19 concerns, we will be following the university's guidelines about group events. If your group is interested in scheduling a tea ceremony demonstration, please contact J. Ikeda at the email address above or Tel. 540-458-8936.
For the hours and accesibility guidelines of the Watson Pavilion, contact the Reeves Center at (540) 458-8034.


Announcements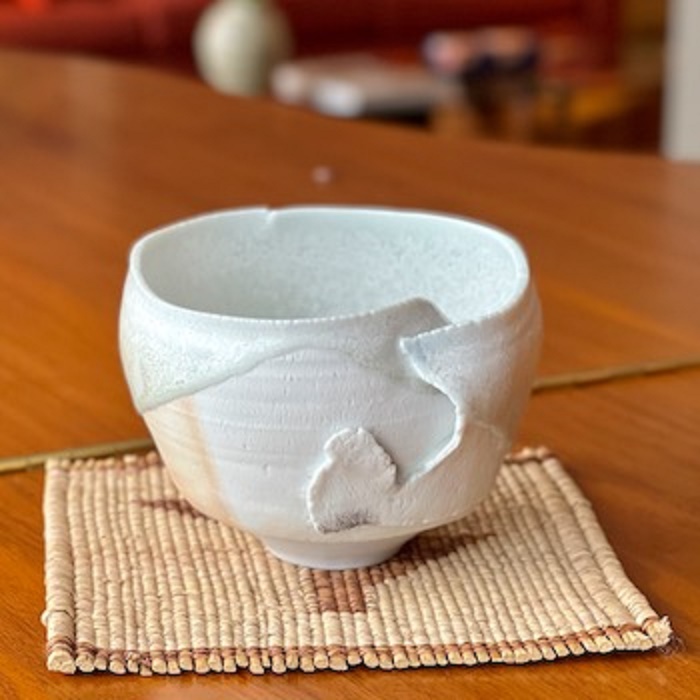 A Special Tea for Women and Girls on Saturday, March 5, 2022. Sponsored by the W&L Chanoyu Tea Society
Join us in celebrating Women's History Month in March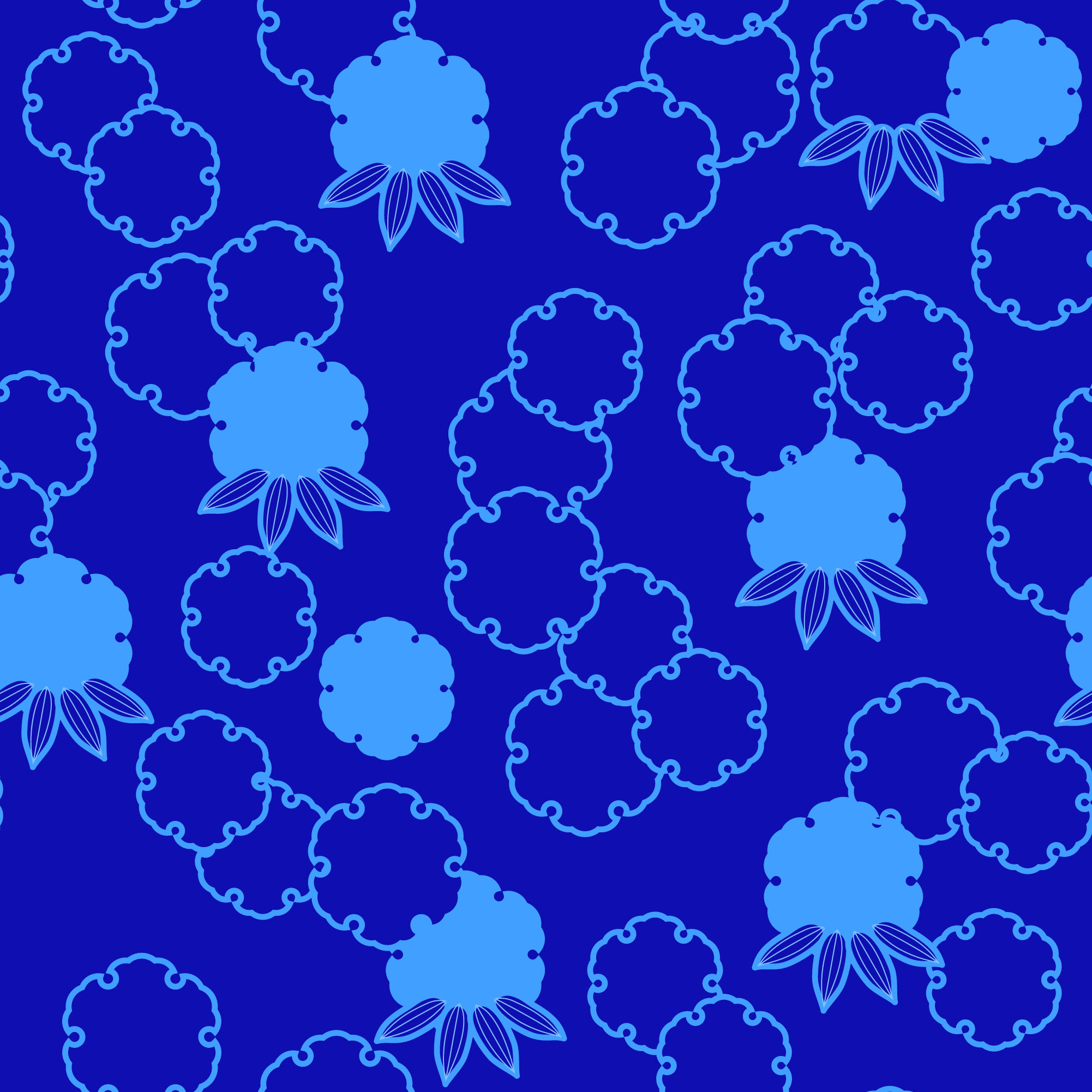 The Martin Luther King Day Tea has been rescheduled to Sunday, January 23, 2022.
We hope you join us for sweets and tea.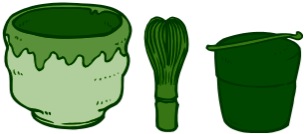 Due to the expected inclement weather conditions on Sunday into Monday, the Martin Luther King Day tea ceremony has been canceled.
A tea will be scheduled at a later date.
Hal & Barbra Higginbotham Collection Slideshow of Phil Rogers Ceramics