Senshin'an - Japanese Tea Room in the Watson Pavilion
洗心庵
Washington and Lee University's new Japanese Tea Room was named Senshin'an 洗心庵 "Clearing-the-Mind Abode" by Sen Genshitsu, 15th-generation Grand Master of the Urasenke Tradition of Tea. This architectural treasure was built in the Watson Pavilion on campus, where it serves as a classroom laboratory for the study of Chanoyu 茶の湯, or the Way of Tea, and a center for cultural activities relating to the arts of Japan.
W&L students, who are interested in taking the LIT course on "Food and Tea in Japan" should contact Professor Ikeda at ikedaj@wlu.edu. During this period of Covid 19 concerns, we will be following the university's guidelines about group events. If your group is interested in scheduling a tea ceremony demonstration, please contact J. Ikeda at the email address above or Tel. 540-458-8936.
For the hours and accessibility guidelines of the Watson Pavilion, contact the Reeves Center at 540-458-8034.


Announcements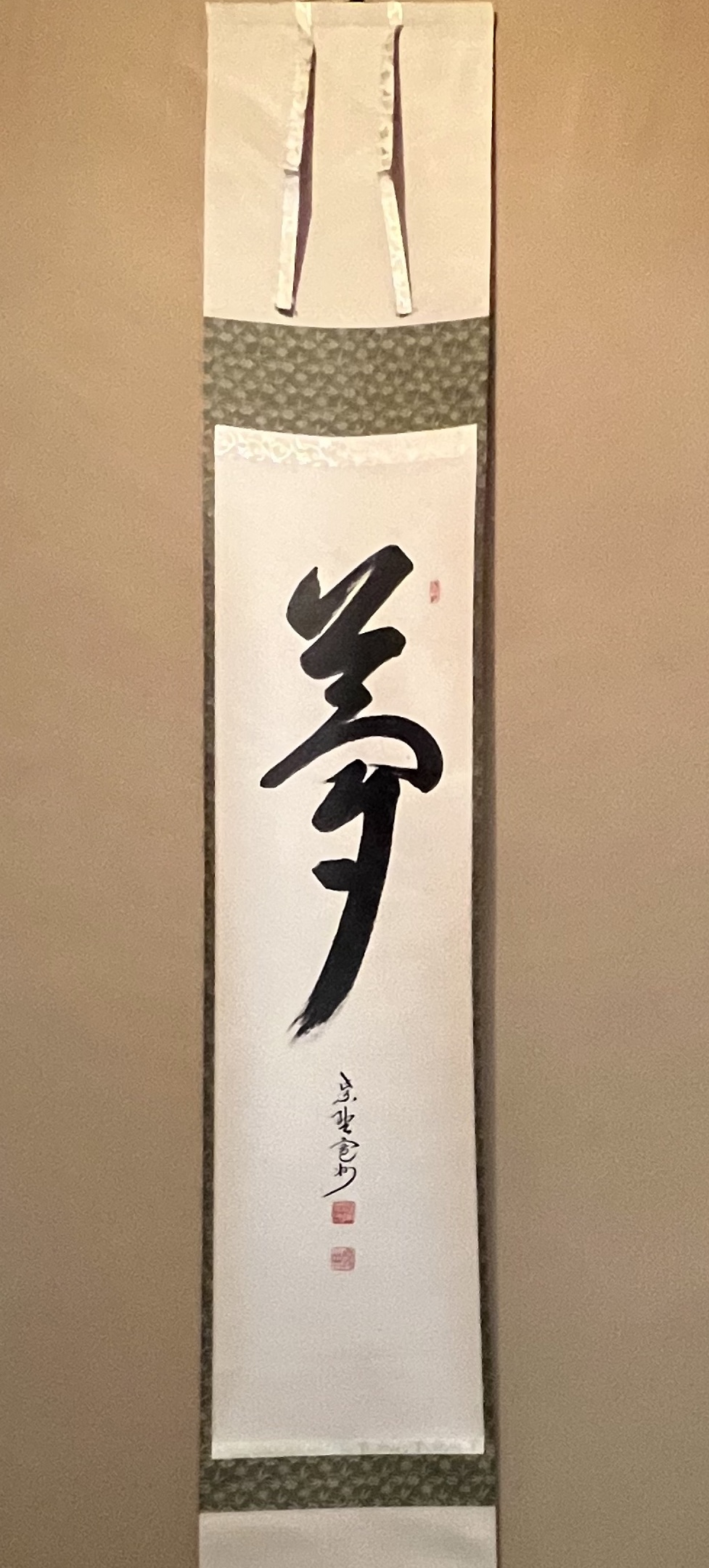 Martin Luther King Day Tea Ceremony 2024
W&L Tea Society will host a Martin Luther King Day tea ceremony on January 15, 2024.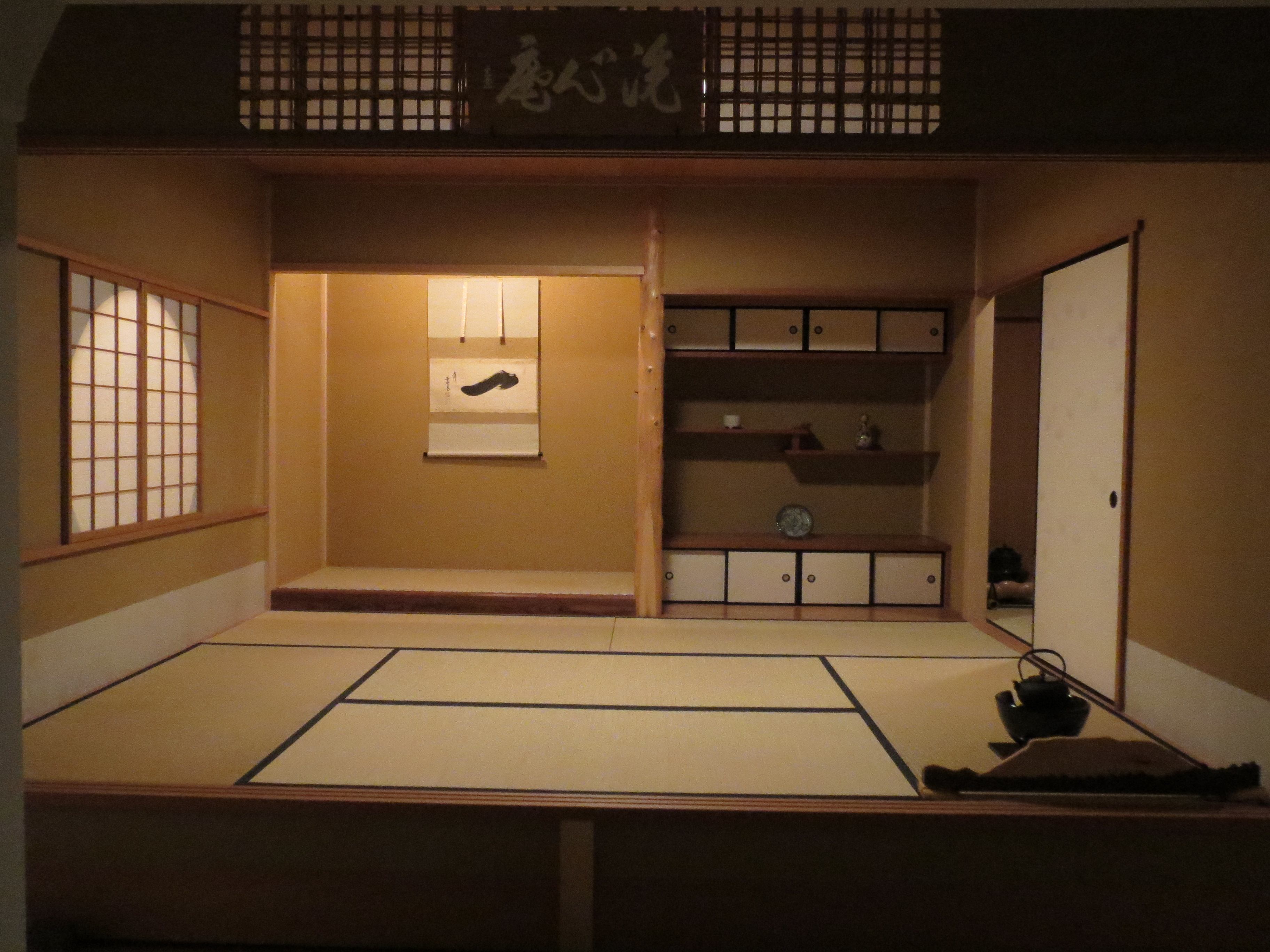 Japanese Tea Ceremony Parents Family Weekend, Sat. October 7, 2023
Observe a traditional Japanese Tea Ceremony by students of the W&L Chanoyu Tea Society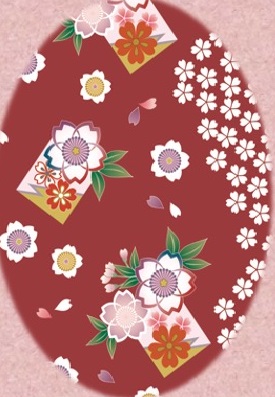 Tea Ceremonies to Celebrate Women and Girls, March 4, Saturday.
All are invited to the W&L Chanoyu Tea Society's Special Women and Girls Day Tea On Saturday, March 4th. Three 30-minute sessions at 1:00, 1:45, and 2:30.
Hal & Barbra Higginbotham Collection Slideshow of Phil Rogers Ceramics