Careers in the Field of Art History
Our students use the skills they acquire in art history classrooms to succeed in a wide variety of careers after graduating from W&L. Some of our students go on to study art and art history at the graduate level. Others pursue law degrees and legal careers. In the field of art history, students commonly seek career paths that lead to work in museums, galleries, and auction houses. Art and art history alumni are also likely to enter into related arts fields such as graphic design, fashion, marketing, and advertising. In addition, many of our students pursue careers in public relations, medecine, finance and investment, hospitality, real estate, and teaching.
Considering a major or minor in Art History or Museum Studies?
Did you know...
Art History majors have a higher average salary than any other humanities major save US History? [1]
According to the 2010 Census, 5.9% of Art History majors make it into the top 1% of the economy - the most of any humanities major? [2]
More people in the top 1% of the economy majored in Art History than in Molecular Biology, Business Economics, or Microbiology? [3]
At their peak earning ages, humanities and social-science majors earned, on average, $2,000 more in salary than professional and pre-professional majors in the same age bracket? [4]
According to Business Insider, majoring in Art History fosters key abilities important in today's job market, including critical thinking and analysis; public speaking skills; strong writing skills; comfort adapting content for different audiences and users; intensive research; attention to detail; organization; time management; listening and asking insightful questions; open mindedness; broad historical and cultural knowledge; and creativity. [5]
Yes, you can make a living doing something you love.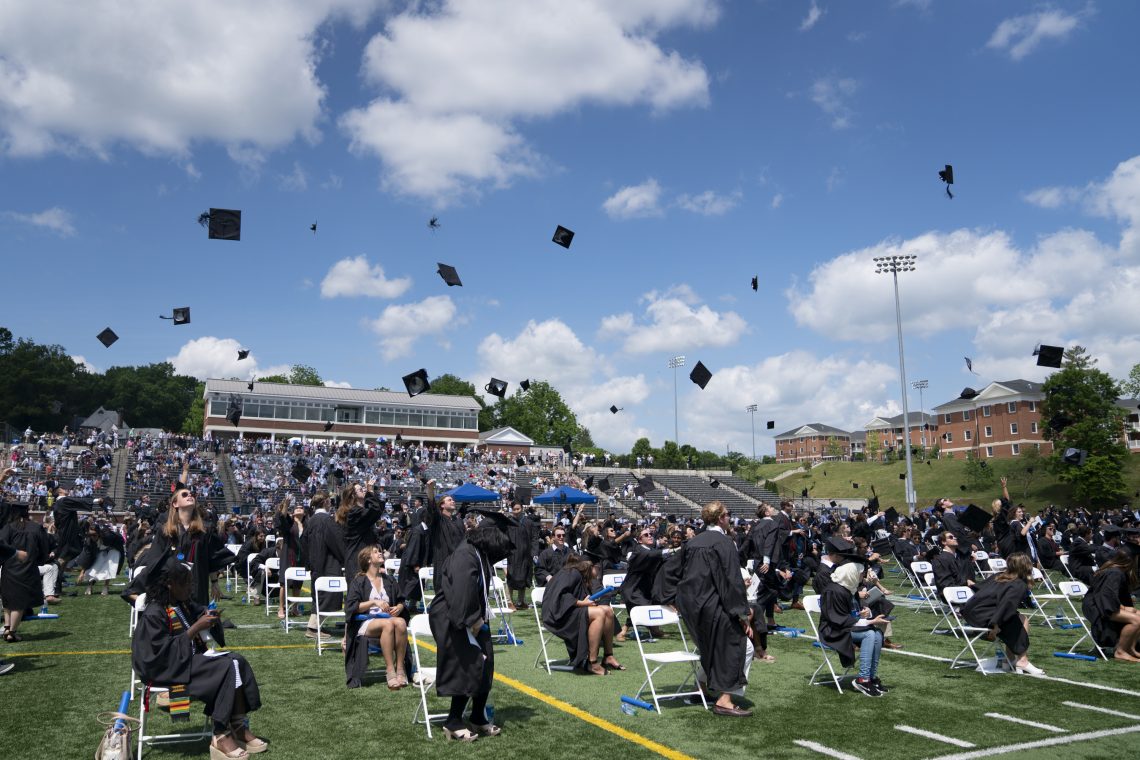 W&L Class of 2021
[1] Anthony P. Carnevale, Jeff Strohl, and Michelle Melton, 'What's It Worth? The Economic Value of College Majors,' Georgetown University Center for Education in the Workforce, 2013.
[2] 2010 American Community Survey, via ipums.org. Cited in Robert Gebeloff and Shaila Dewan, 'What the Top 1% of Earners Majored In,' The New York Times (January 18, 2012).
[3] Ibid.
[4] Beckie Supiano, 'How Liberal-Arts Majors Fare Over the Long Haul,' The Chronicle of Higher Education (January 22, 2014). 5 Alison Griswold, '15 Useful Skills You learn as an Art History Major,' Business Insider (19 February 2014).